CarScope is a small, family-run auto repair shop where you don't get lost in the crowd.
Personal care
Our goal is to look out for your best interests and do the best job we can for an honest wage. We're not out to present a polished image, but to build a trusted personal relationship where you can feel at home.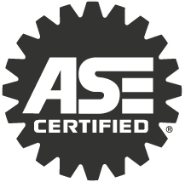 Save money – honesty
Repairing modern cars is flat-out expensive, but because we really do "look out for your best interests," we will likely save you thousands of dollars over the years. We don't use the typical sales quotas, goals, spiffs, bonuses, or other tools to drive sales. Our service recommendations are based solely on the safety, performance, economy, and reliability of your vehicle, tempered by our understanding of your desires, preferences, and current situation. If the service can wait or if for some reason we think it's better not to invest the repair cost in your current car, we'll give you that opinion rather than just do the job to get the money.
---
Accurate technical service advice
We do our best to give you accurate information about your car so you can make the right service decisions. The service writer, your communication link to the technician, has a key role in getting your car fixed right. We emphasize honesty and accuracy in communication to our service writers and technicians. And at CarScope, the person who speaks to you about your vehicle's needs is most often the technician who discovered them.
---
We Service Domestic, Asian, and European vehicles
Though we provide full service for the domestic and Asian makes below, and we do a lot of work on the European makes listed, there may be an occasional issue that we cannot address (please contact us if you are unsure if we can help you).
Domestic:
General Motors: Chevrolet, GMC, Buick, Pontiac, Cadillac, Hummer, Saturn, and Oldsmobile
Chrysler, including Plymouth, Dodge, Eagle, and Jeep
Ford, Lincoln, and Mercury
Asian:
Toyota/Lexus, Honda/Acura, Nissan/Infiniti,
Hyundai, Kia, Mazda, Mitsubishi,
Isuzu, Subaru, Suzuki
European:
Volkswagen/Audi,
Mercedes,
BMW
What we do
Briefly, we do almost everything except body work.
Benefits that we offer you at CarScope
Tap images or buttons for more information.
Benefits that we offer you at CarScope
Click images for more information.
---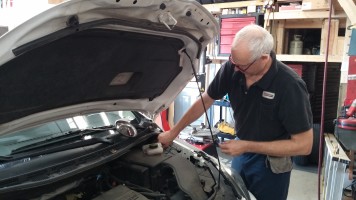 ---
---
We'll let you know if a job can wait, and we give up-front, realistic estimates.
---
How we sell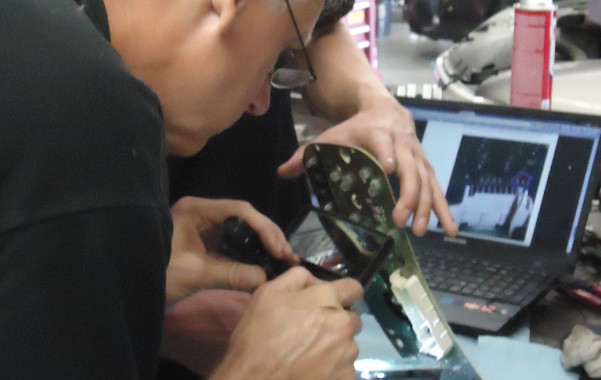 ---
---
We are well equipped for electronic testing and general automotive diagnostics. Our experience helps save you time and money.
---
Find the problem
---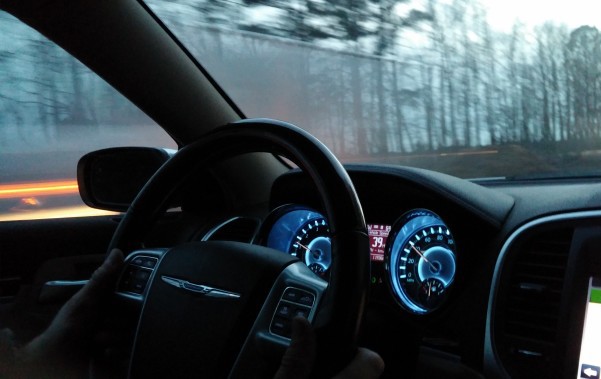 ---
---
We stand behind our work by warrantying parts and labor.
---
Get the details
---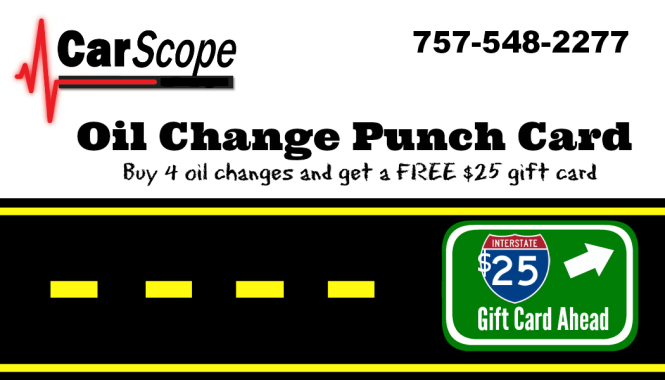 ---
---
If you're concerned about fast lube places making mistakes on your routine maintenance, you can pay a little more for peace of mind and let our master technicians service your vehicles. They will not only do the service right but they have the experience to notice other things that might cause a problem down the road.
---
Compare benefits
---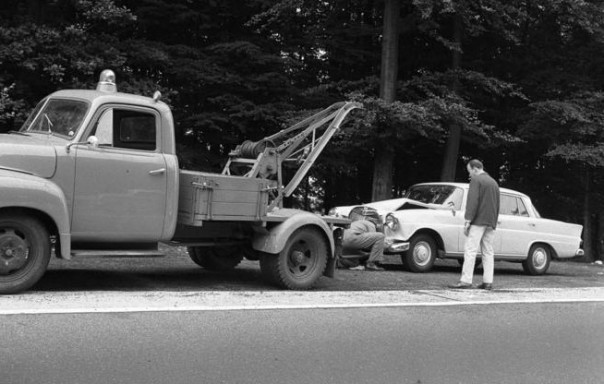 ---
Towing
---
We offer towing if your vehicle needs it. The cost for most local tows is $65.00.
---
Call now!
Here's where you can find us
---
See what our customers are saying
Military and public servant discount
We are grateful for our military, law enforcement officers, emergency medical technicians, and firefighters. To show our appreciation, they (or you) receive a thank-you in the form of a discount.
---
---
The details
---
A few of our affiliations and awards
Popular pages
Here are quick links to some important and frequently visited pages.
Lifetime warranty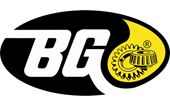 We offer BG products and services, which can qualify your vehicle for their Lifetime Protection Plan.
Get started with BG
Timing belts
Timing belts can cripple your vehicle if they break – or worse, damage the engine. Learn what a timing belt is, if your vehicle's engine has one, and if your engine is safe from damage should the belt break.
More on timing belts
The latest news and articles
This page was last edited on by CarScope Repair & Diagnosis.