Our address is 1014 Bells Mill Road, Chesapeake, VA 23322.
CarScope is located on Bells Mill Road, off of Cedar Road in Chesapeake. We are right near the Chesapeake Tidewater Community College campus. Continue reading for directions and a map to the shop.
There are two auto shops near each other on Bells Mill Road – just look for the CarScope Sign.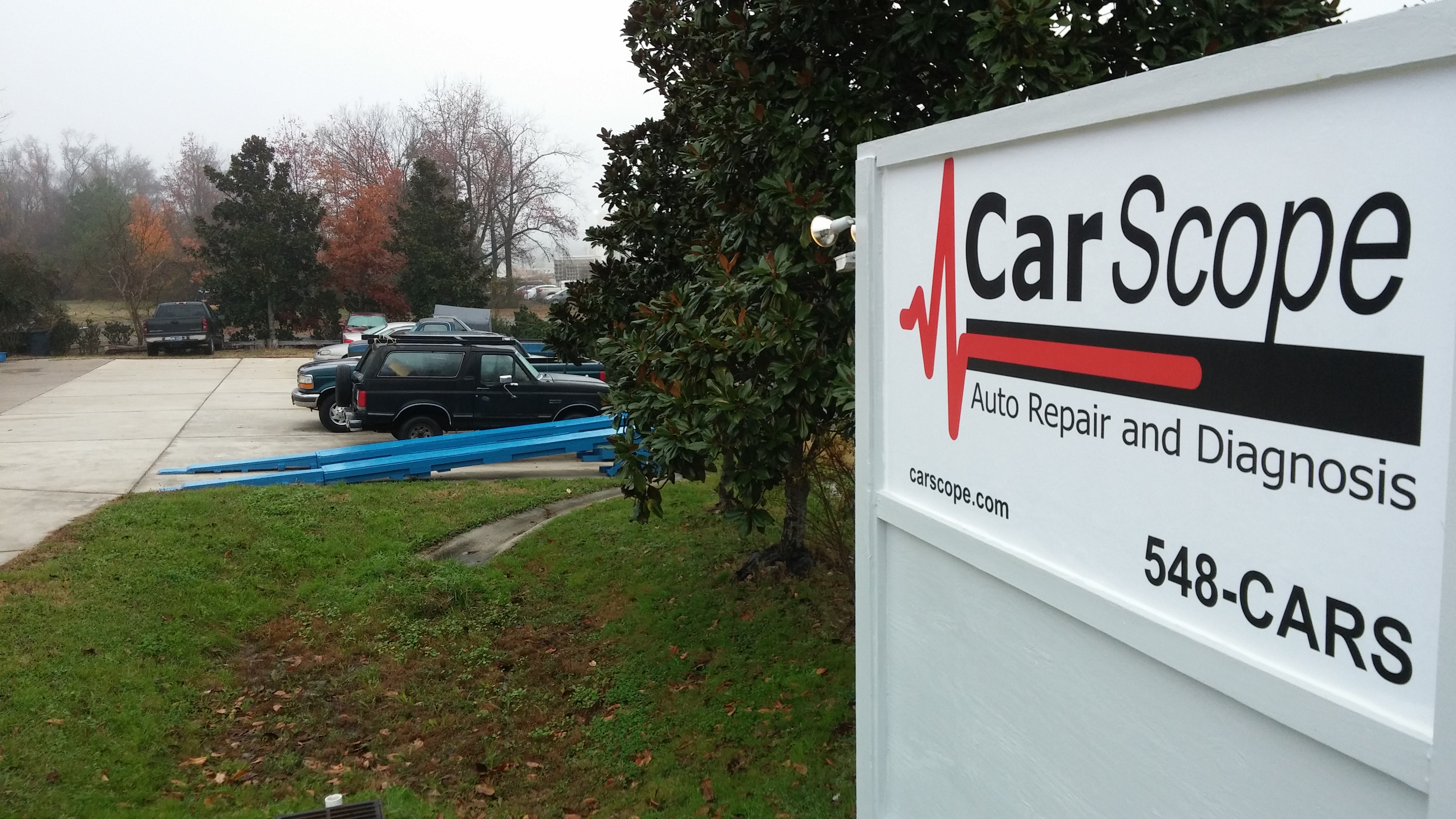 When driving on Cedar Rd from S. Battlefield Blvd, Bells Mill Road will be on the right-hand side shortly after you pass the new Wal-Mart Market (the green one).
Coming from Deep Creek, cross or turn off of Dominion Blvd onto Cedar Road. Bells Mill will be on the left-hand side, directly after Tidewater Community College. There is a Walgreen's on this corner of Bells Mill and Cedar roads.