Our address is 1014 Bells Mill Road, Chesapeake, VA 23322.
CarScope is located on Bells Mill Road, off of Cedar Road in Chesapeake. We are right near the Chesapeake Tidewater Community College campus. Continue reading for directions and a map to the shop.
There are two auto shops near each other on Bells Mill Road – just look for the CarScope Sign.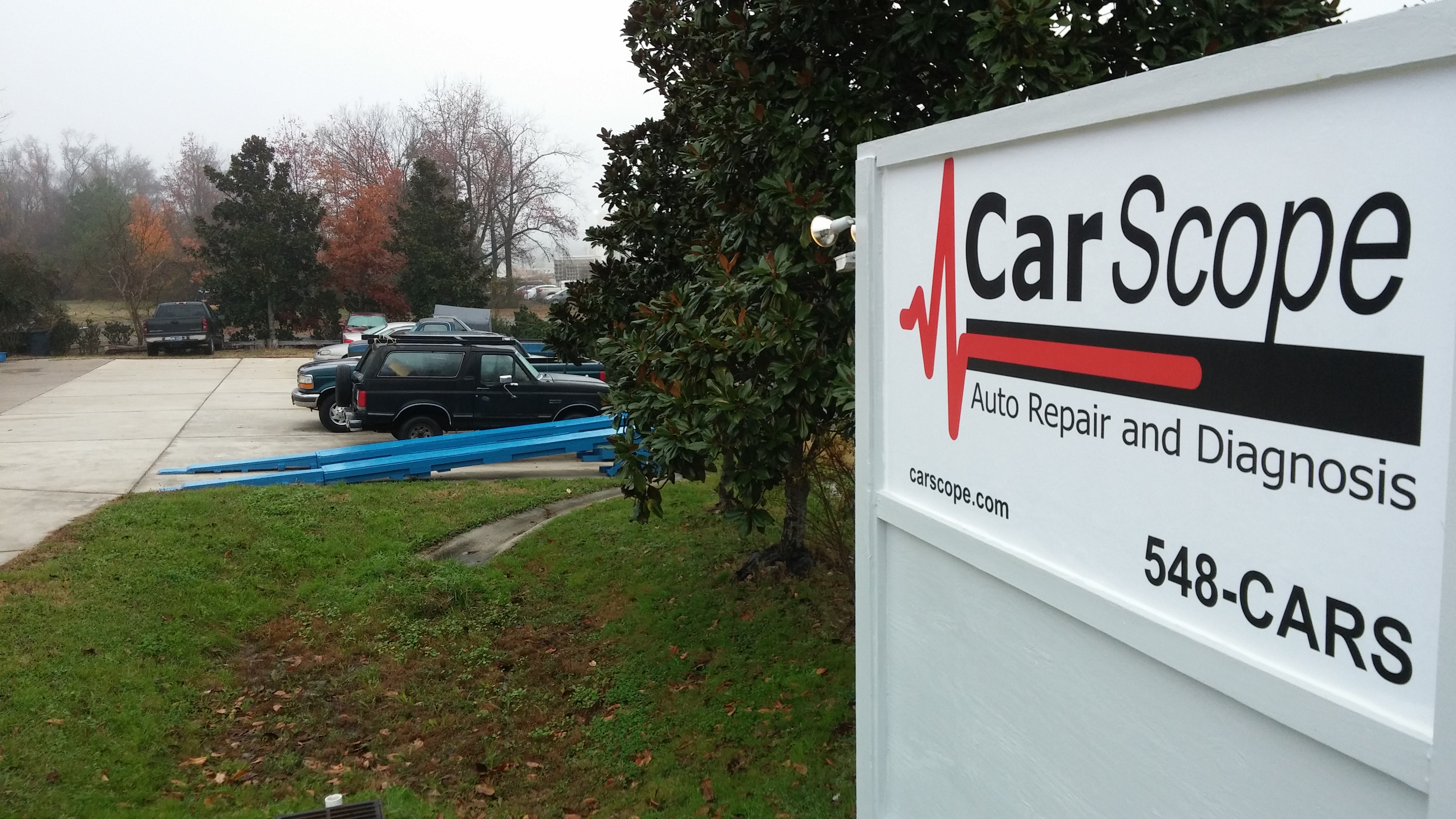 This page was last edited on by CarScope Repair & Diagnosis.