Pull up a seat, sit a spell, and we'll tell you a little bit about our business

A business is born
CarScope started out in 1988 as Revive-A-Car, a mobile repair service that made "house calls."
---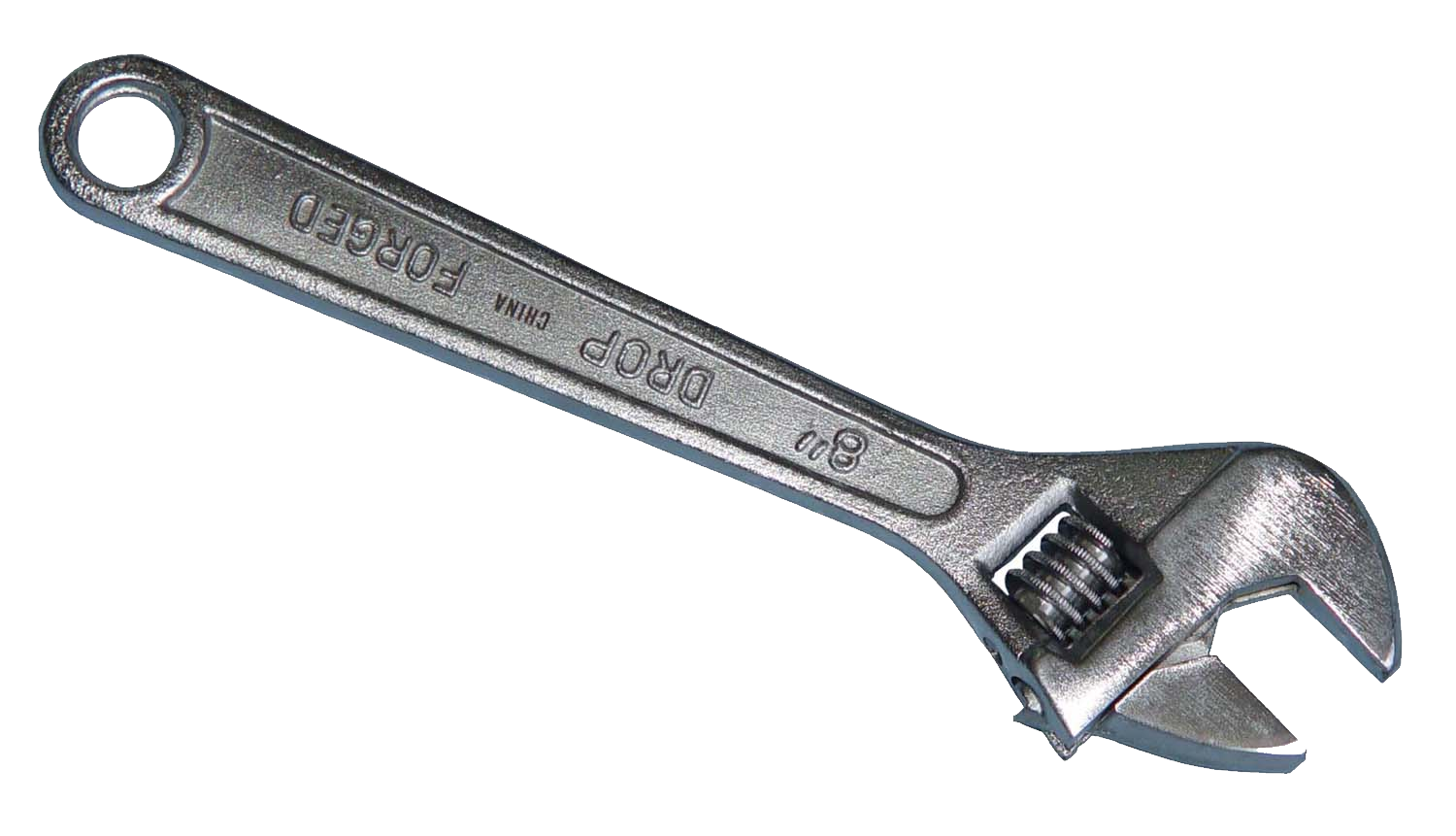 Settling down
A few years later we moved into a rented building and operated for several years at 458b Battlefield Blvd. (near Kempsville Road).   There we spent about 6 years behind the old Flowers Bakery, now a Uniform store.  Revive-A-Car became Automotive Technologies in 1995 while at the Battlefield location.

Moving again
In 1997, we were blessed to have a dream fulfilled by building a shop beside our home on Bells Mill Road.  We are the same family "owned" business as always.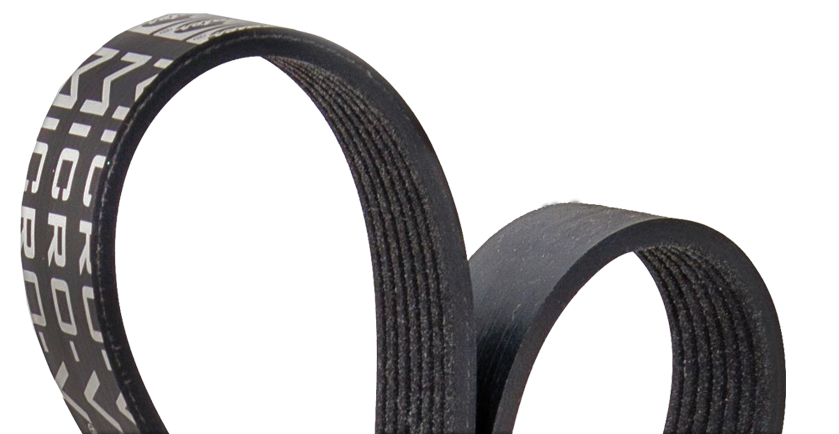 New name!
The Automotive Technologies name was changed to CarScope Repair & Diagnosis in 2002 in order to establish a more unique trade name.
---

Moving forward
Our permanent name, "CarScope Repair & Diagnosis," reflects our commitment to keep up with ever changing diagnostic technology.  The shop is fully equipped to handle today's computerized systems, but the "old fashioned service" comes from our passion to honor God in all we do.
---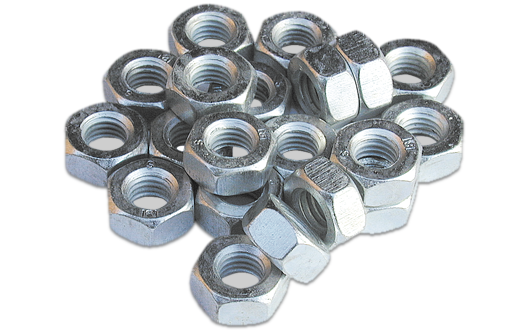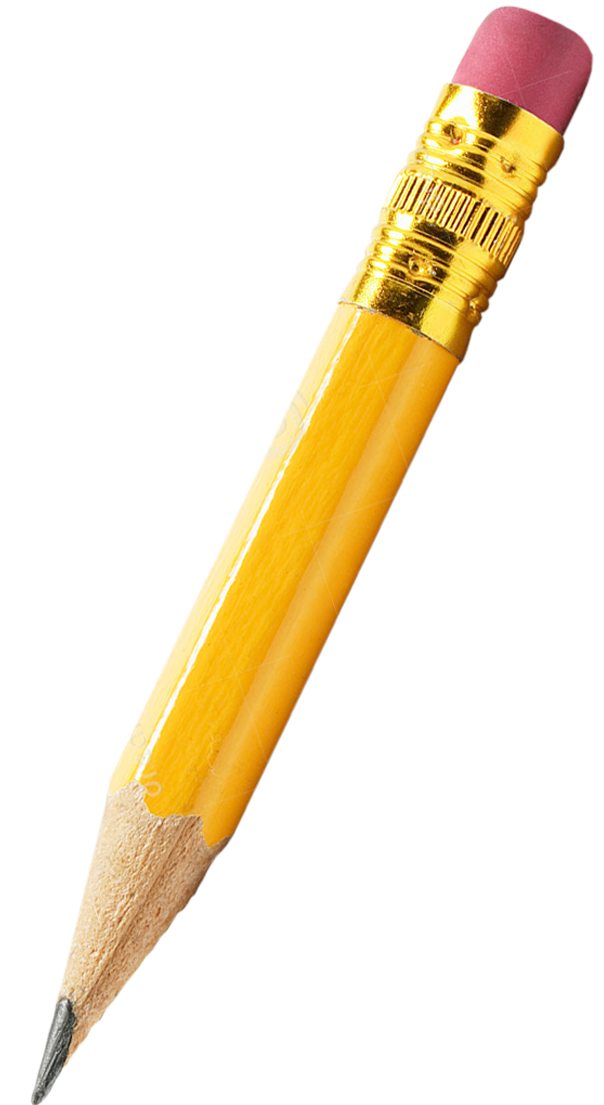 ---
This page was last edited on by CarScope Repair & Diagnosis.