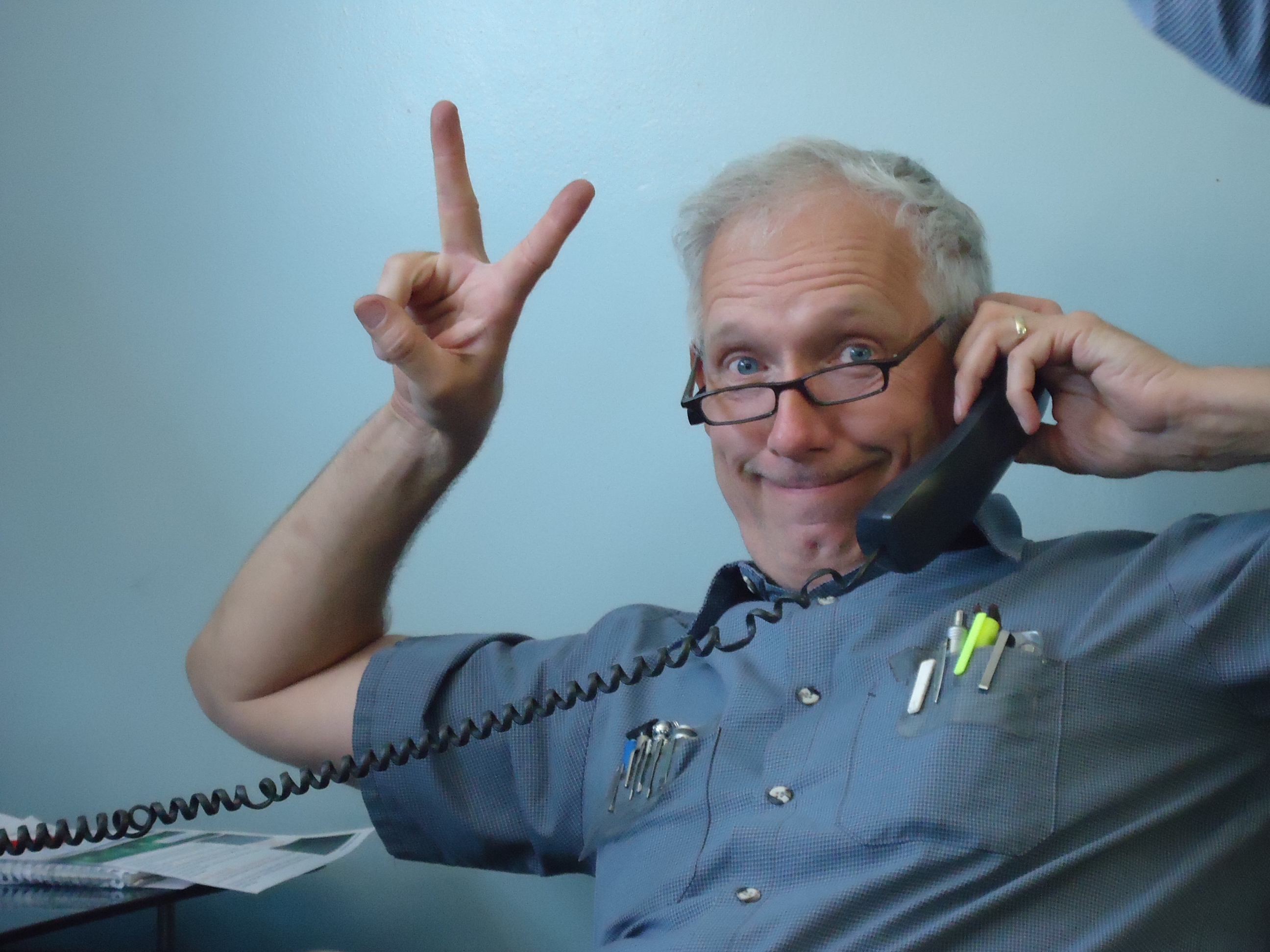 Dyrell Hicks
Lead Technician, Trainer, Dad
Has been an ASE certified Master Technician since 1990. He specializes in computerized engine control systems and has been ASE certified in Advanced Engine Performance since 1994.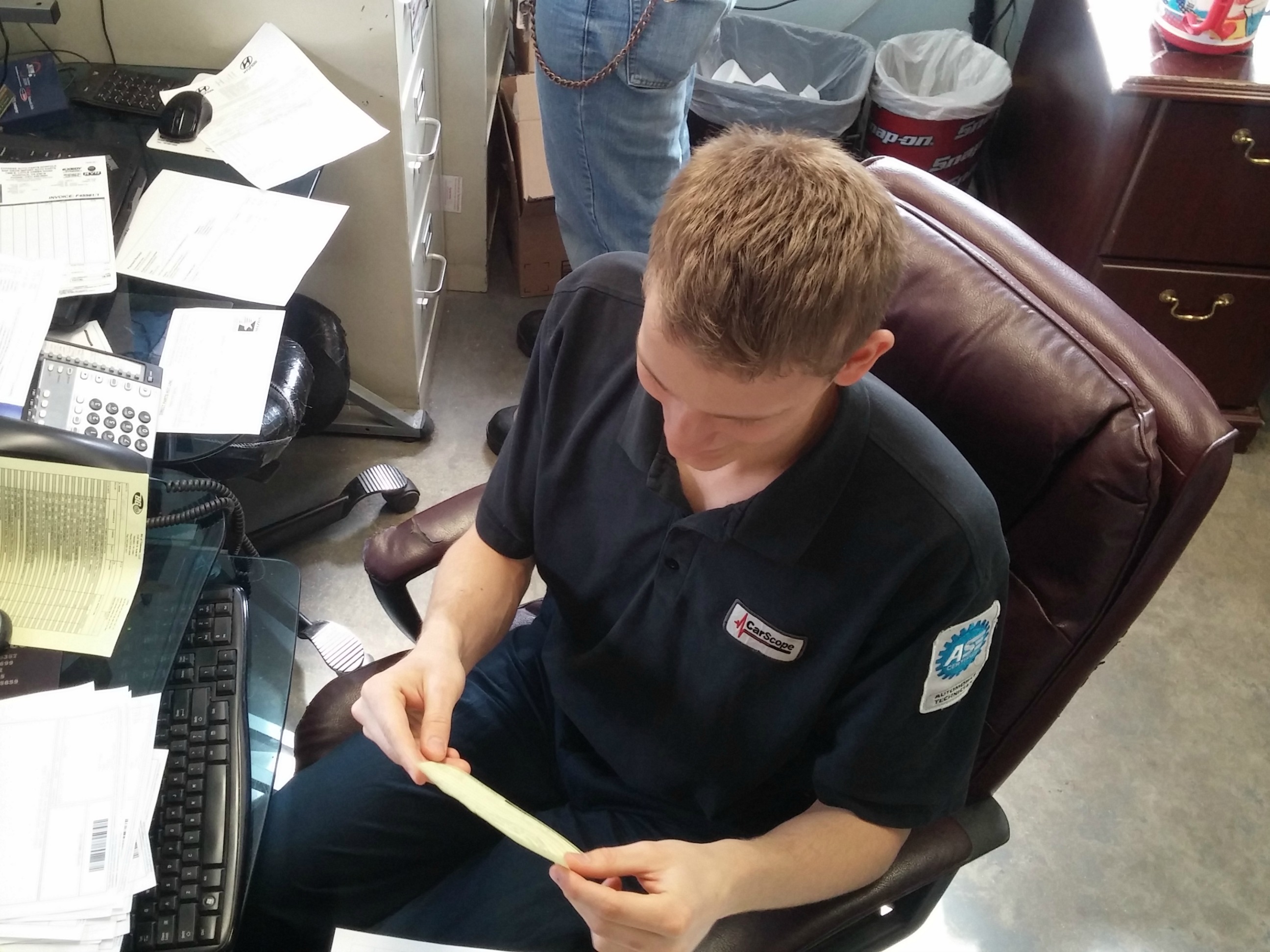 Matthew Hicks
Technician, Service Writer, Co-manager, Son
ASE certified technician who has spent a lot of years in the shop, but now takes turns managing the office with his twin brother John.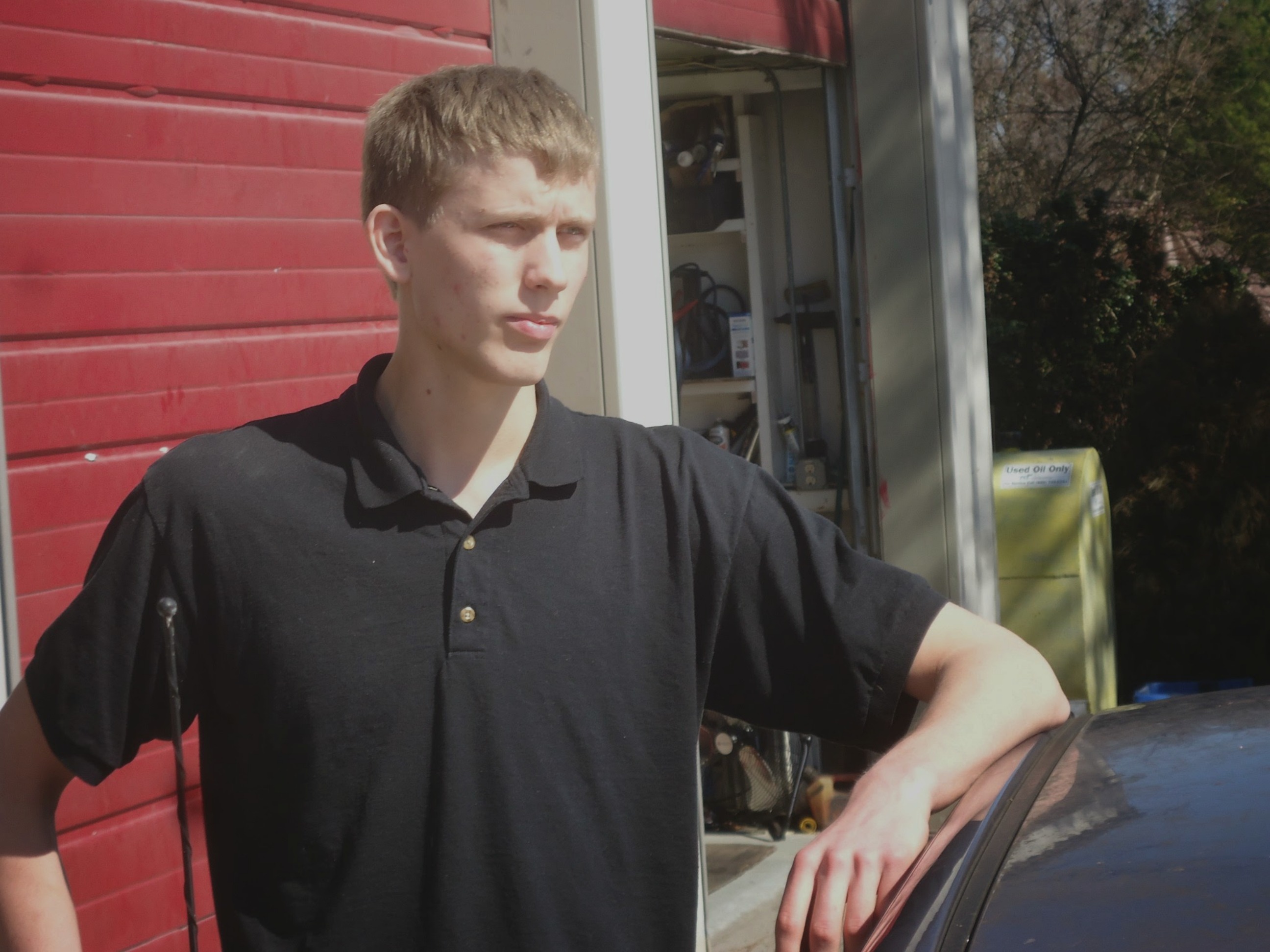 John Hicks
Service Writer, Technician,
Co-manager, Son
ASE certified technician and certified Service Writer- John is now enjoying more wrench time as he alternates with Matthew between the shop and the office. John is also the new webmaster.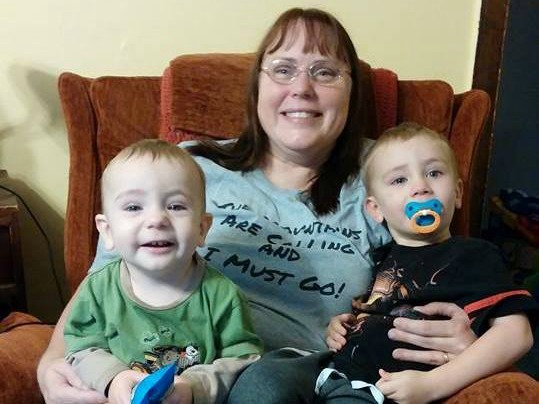 Joyce Hicks
Part-time Bookkeeper, Mom
Pays the bills and taxes to keep Uncle Sam happy, collects grandchildren. Enjoys eagle-watching. We appreciate her hard work to keep the household and business running smoothly.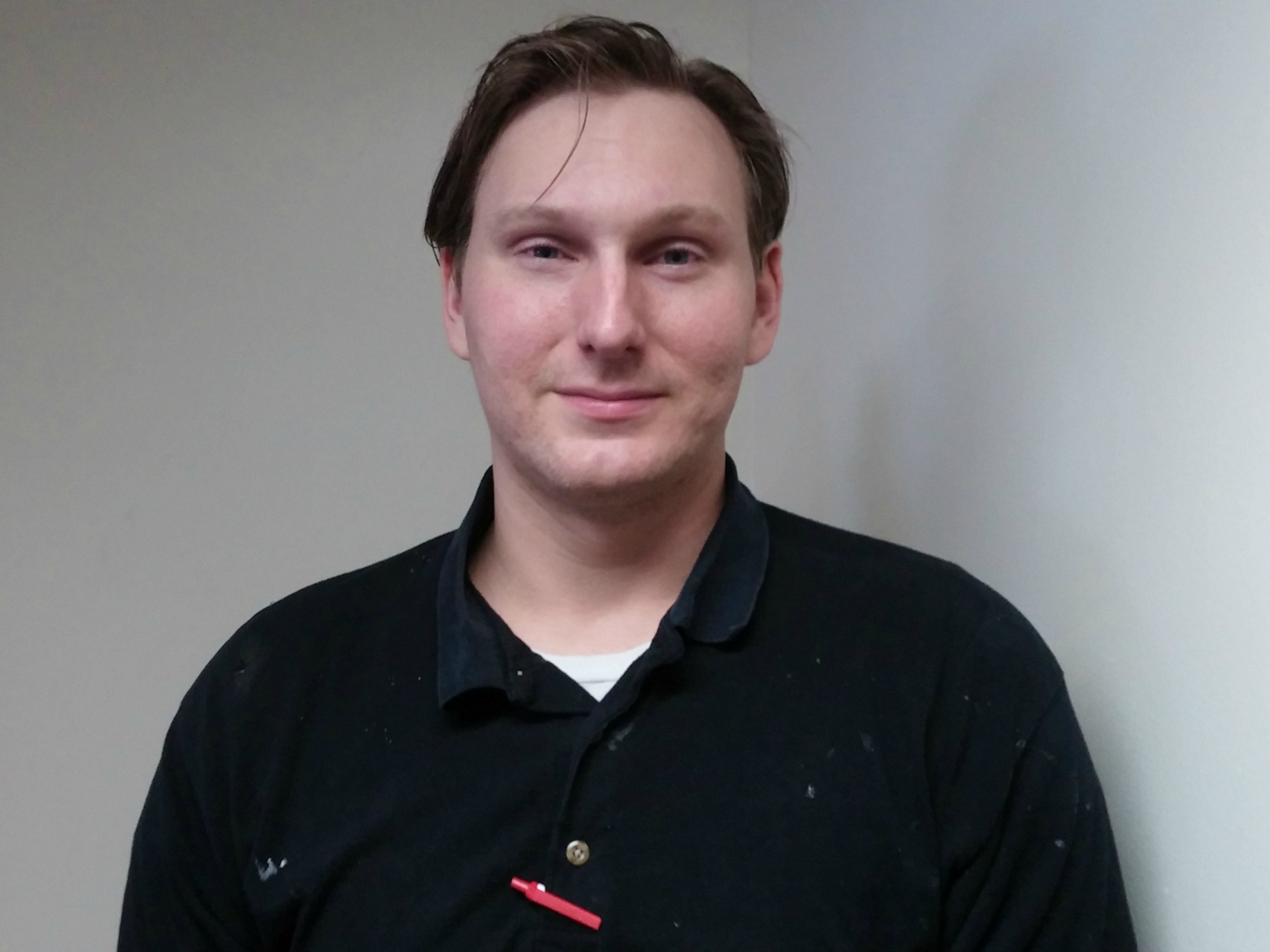 Stephen Hicks
Part time- Technician, Building Maintenance, Son
With over 10 years experience working at CarScope, in 2015, Stephen took off for a 19 month "long haul" trucking adventure! He is leaning more towards local driving now, but is also back working part time at the shop.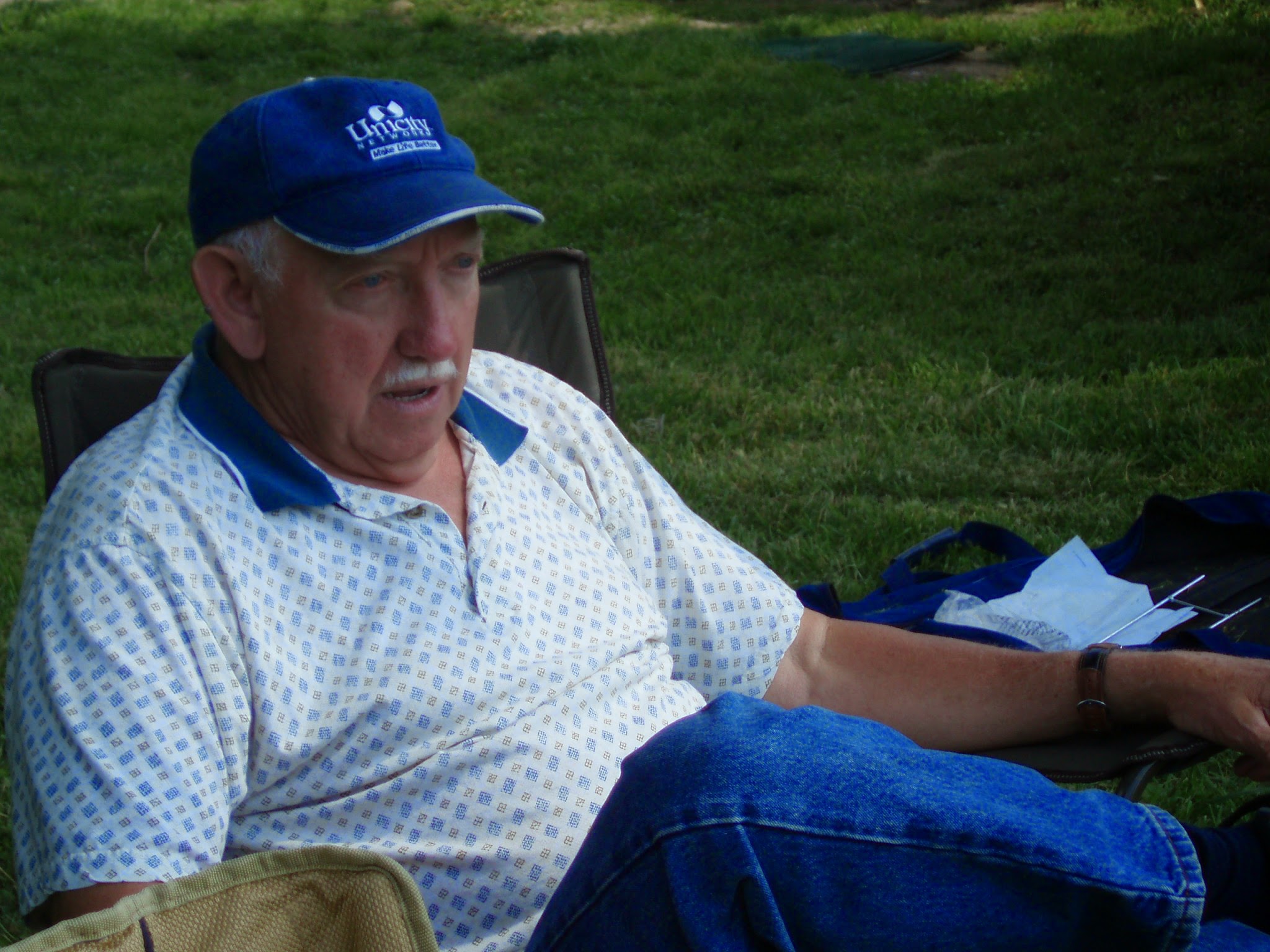 Bob Hicks
Former Office Manager, Grandpa
After retiring from Civil Service, we enjoyed working with Grandpa for years while he helped full time in the office. Now you'll catch him there now and then, popping in for a visit. We can't thank him enough for all the help he's given us over the years.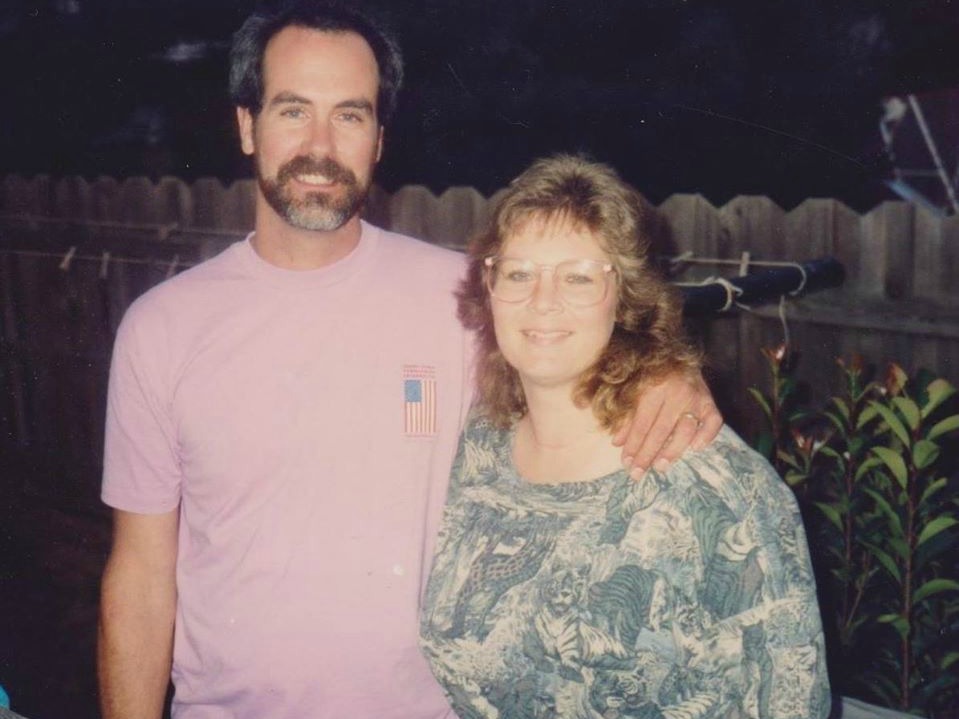 Carol Johnson
Former secretary
A real "people person" with a great sense of humor and a hearty laugh, Carol spent many years being awesome for us; and though we don't see her in person too much anymore, she will always be a part of the Hicks family.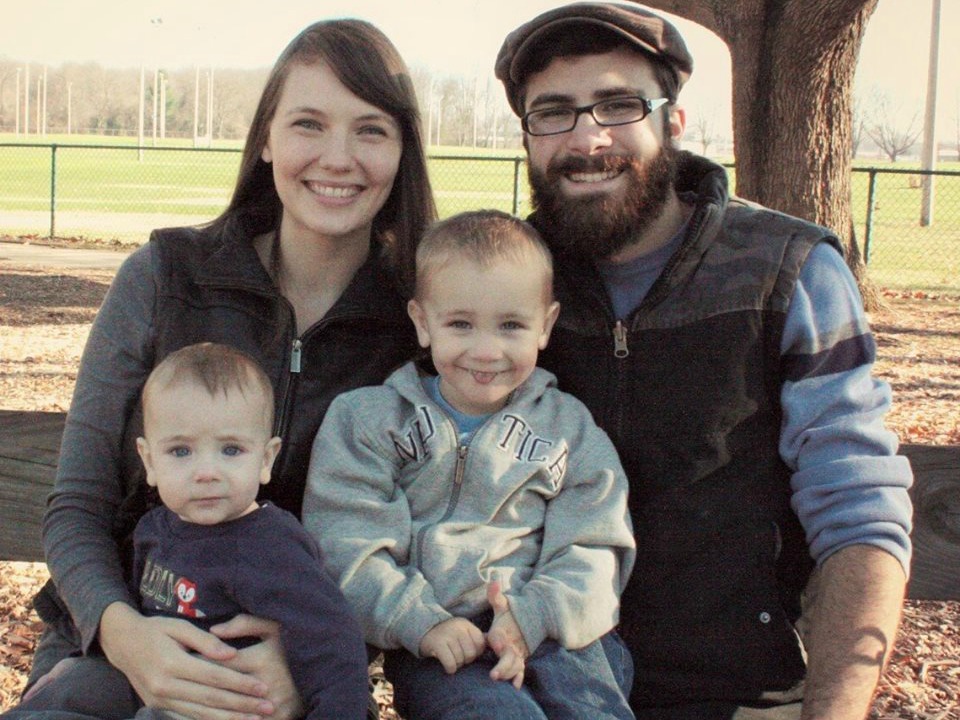 Kimberly Williams
Former Office Manager, Daughter
An integral part of CarScope for years, she is now doing a wonderful job raising her children and taking care of Samuel. They moved to Illinois to serve in a Church that God has great plans for!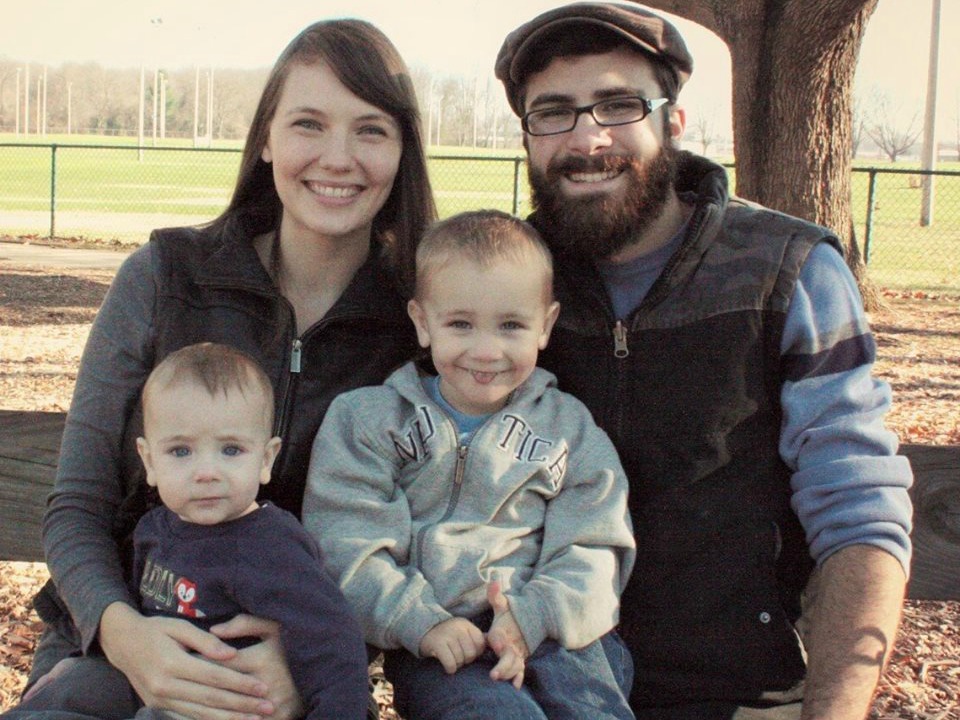 Samuel Williams
Former Technician, Son-in-law
Samuel was a great asset to the CarScope team and a very welcome addition to the family. His gifts in worship have moved him away for now, and we wish his little family Godspeed in their service to Christ.
This page was last edited on by CarScope Repair & Diagnosis.